If your goods exceed 16.5 meters in length, 2.5 meters in width, or 3.5 meters in height, we will help you to transport them by following the safety procedures and obtaining the necessary permits. The route of oversized transport is carefully planned with accompanying vehicles.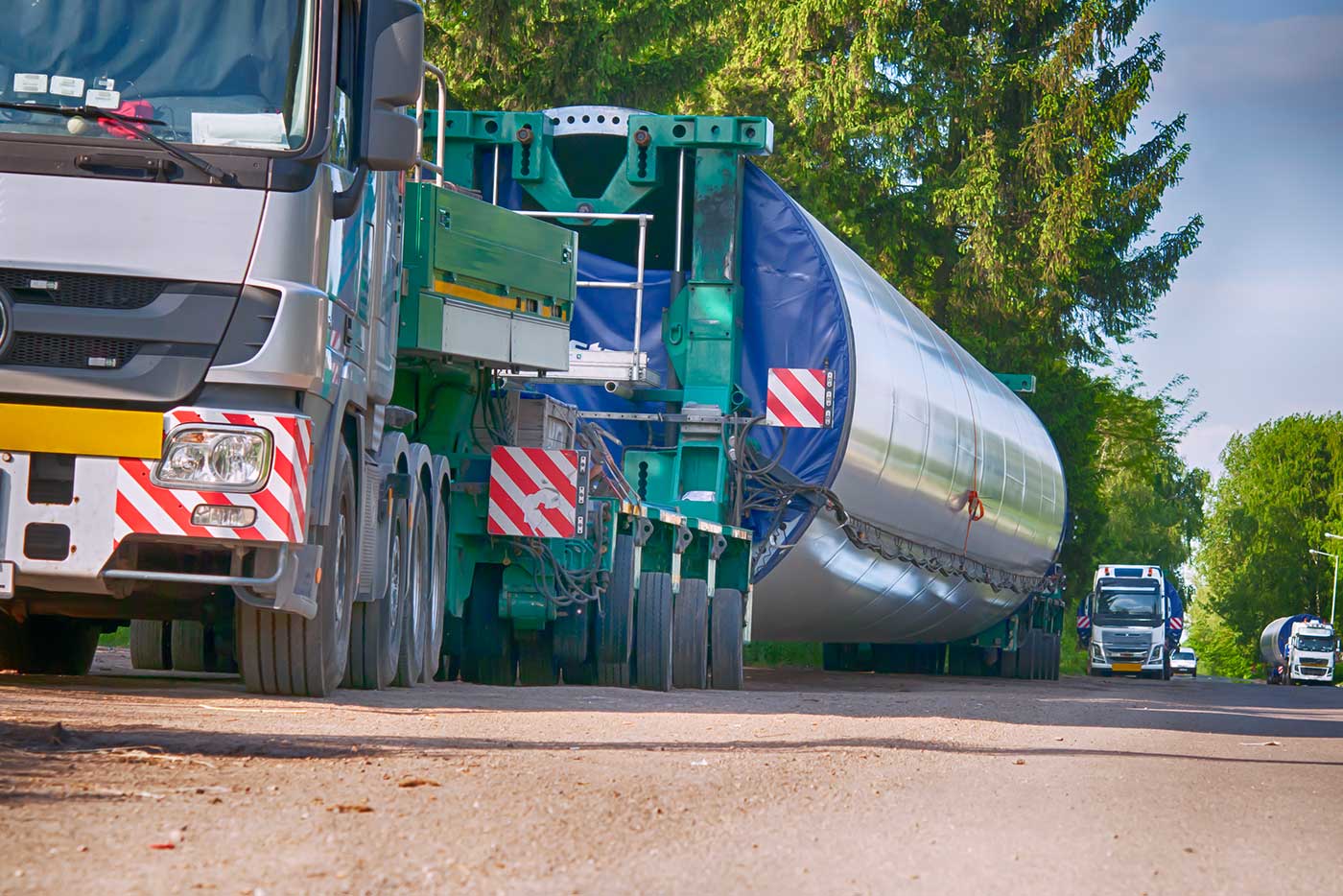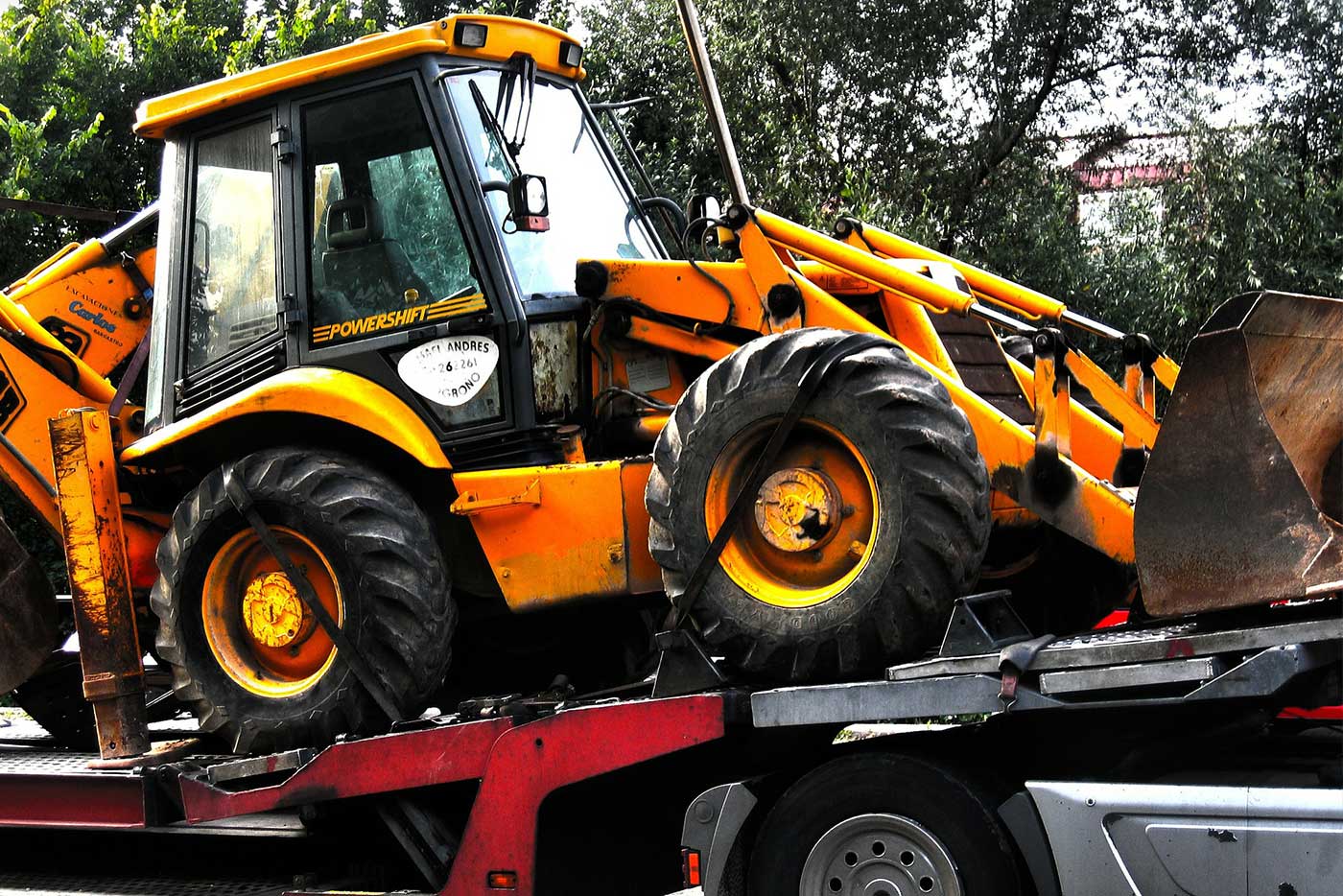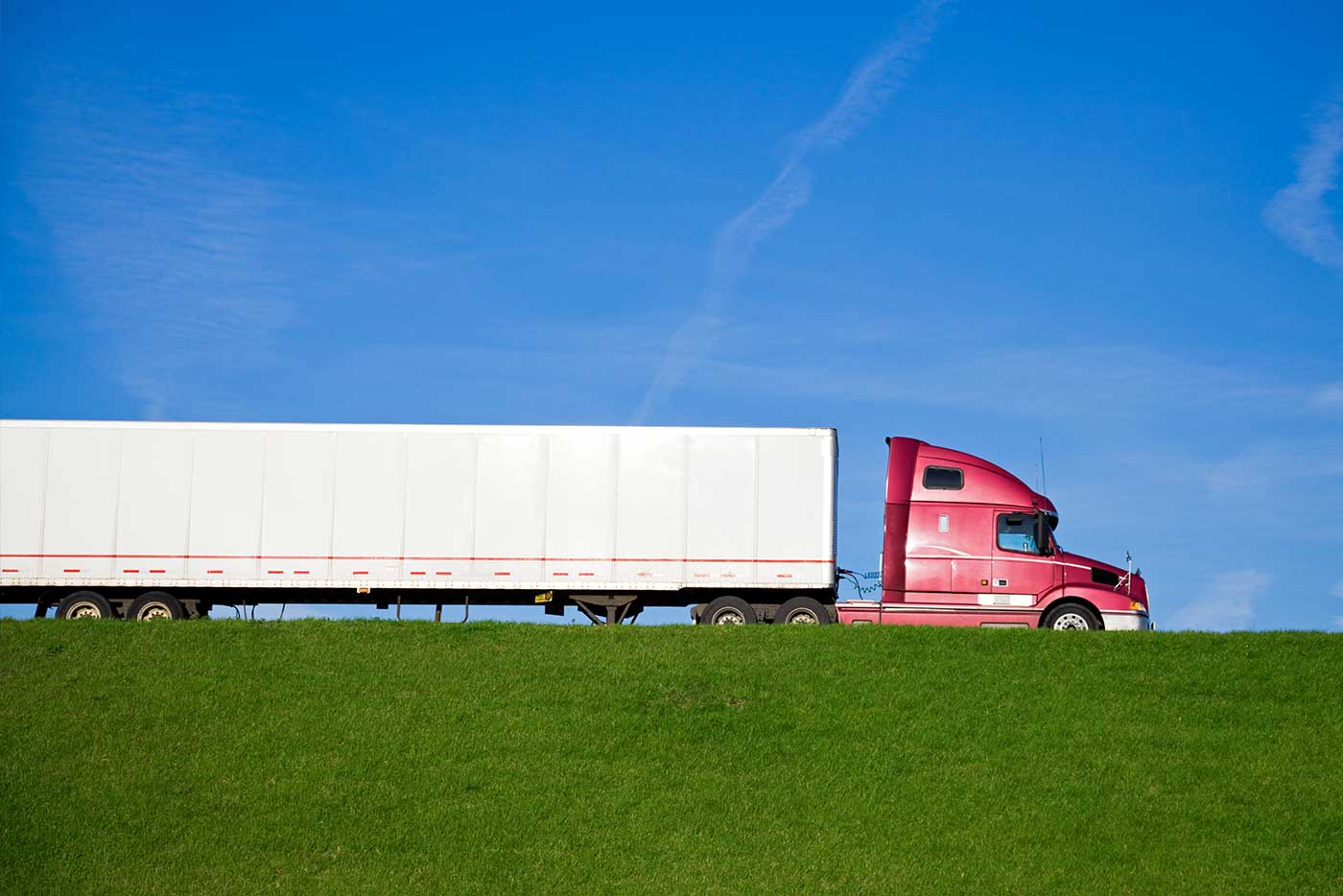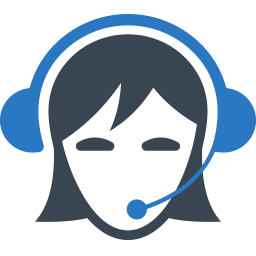 1. Order
Order our services and arrange contract details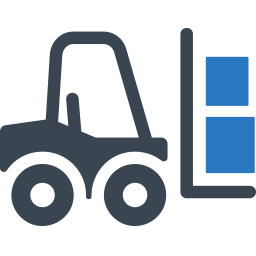 2. Shipment pick-up
Your goods are picked up at a pre-agreed time and place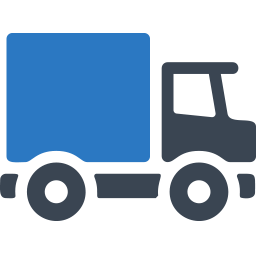 3. Transportation
Transport of goods under precise conditions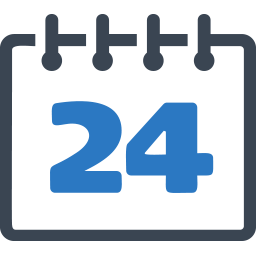 4. Delivery
Delivery of goods to a contractual delivery place according to the agreed terms.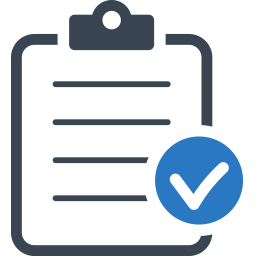 5. Feedback
After delivery of the goods, the client is notified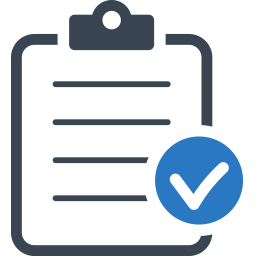 6. Transport documentation
Sending complete shipping documentation to a client
Interested in national shipping services?
If you are interested in logistics services of Rainbow Logistics, please use our contact form