Comprehensive provision of national logistics services. You tell us what goods need to be transported, we'll deliver it. In the context of domestic transport, we mainly focus on the full-load transport of 13.6 ldm trailers or frigo boxes from 18 to 25 tonnes. Possibility to exchange pallets.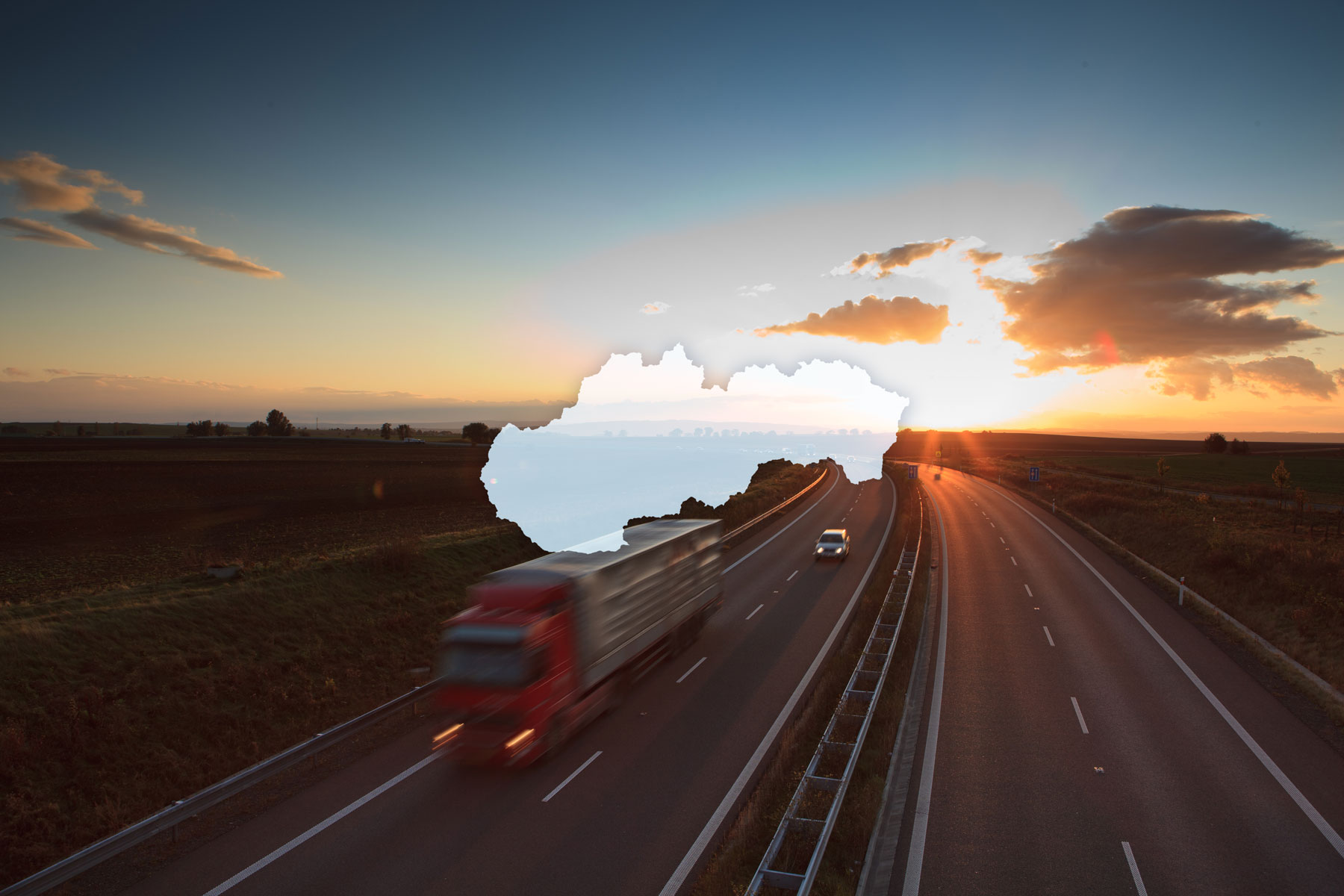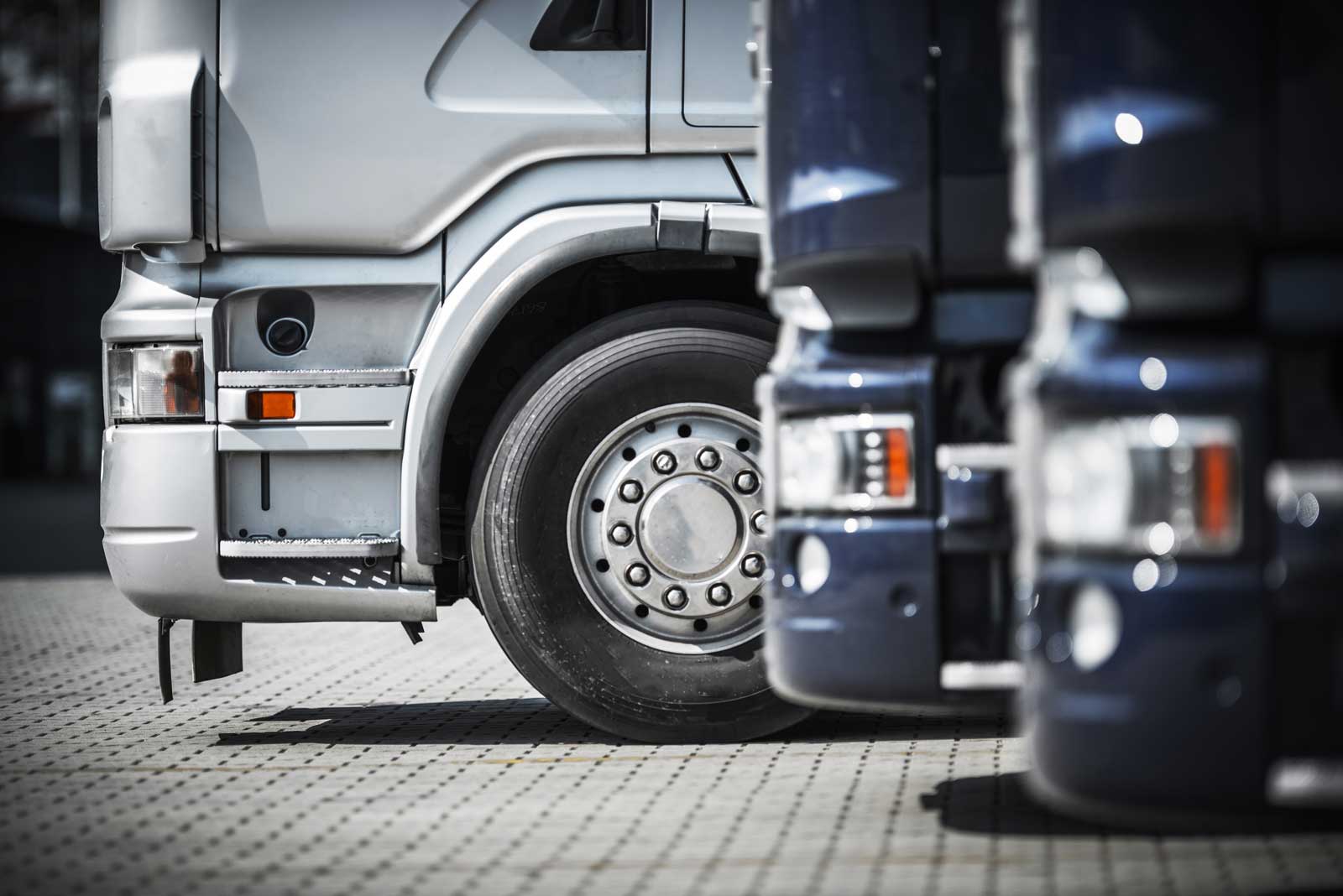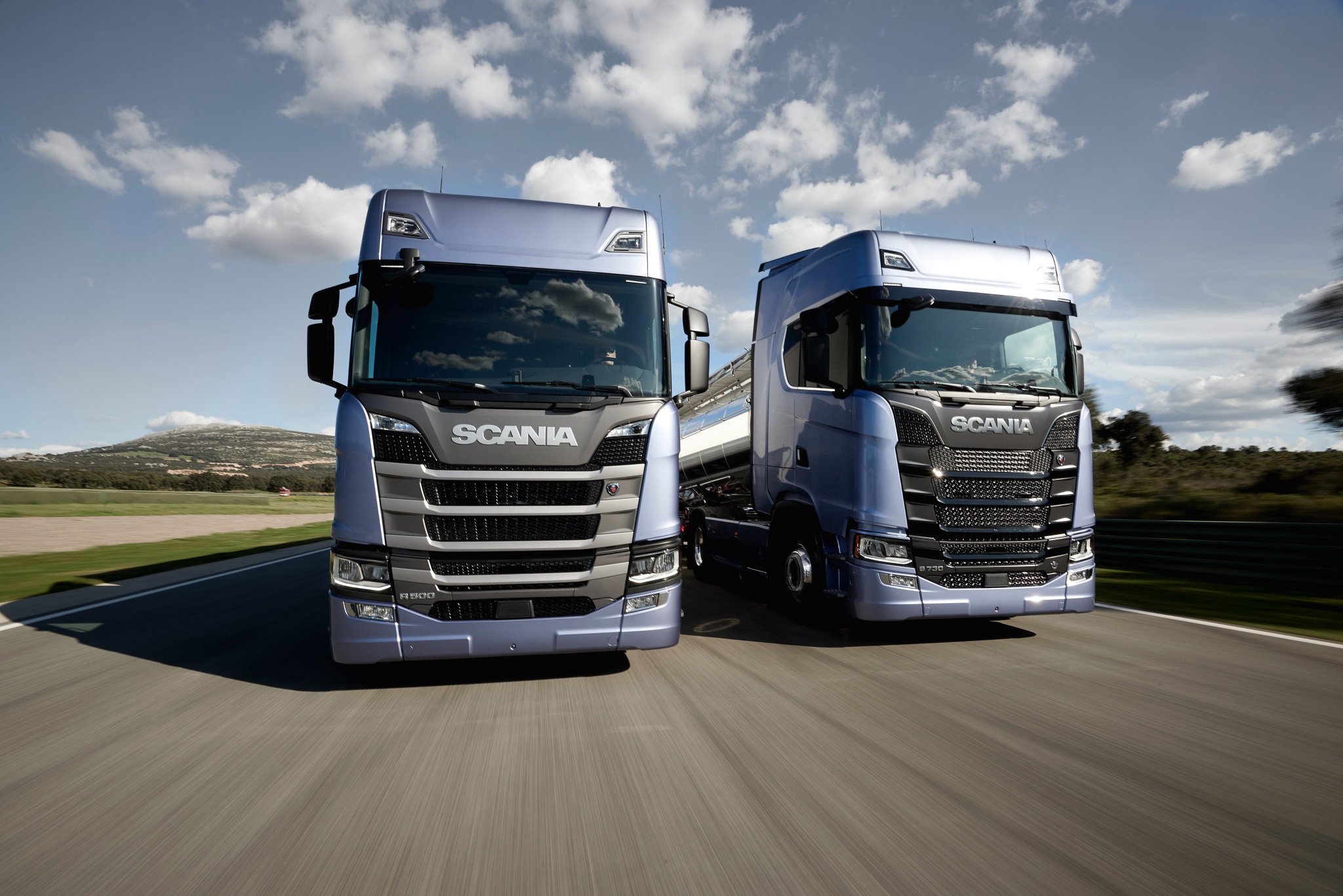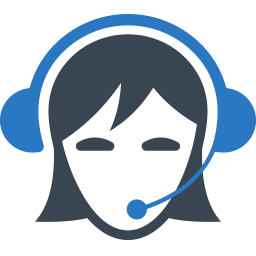 1. Order
Order our services and arrange contract details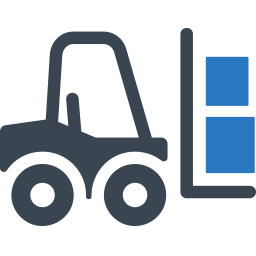 2. Shipment pick-up
Your goods are picked up at a pre-agreed time and place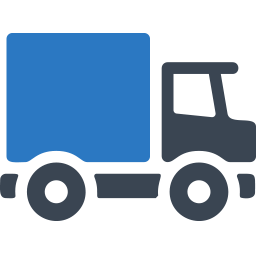 3. Transportation
Transport of goods under precise conditions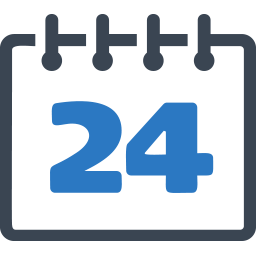 4. Delivery
Delivery of goods to a contractual delivery place according to the agreed terms.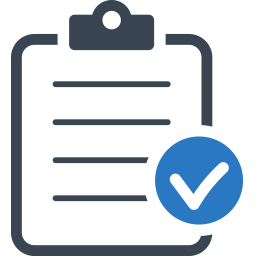 5. Feedback
After delivery of the goods, the client is notified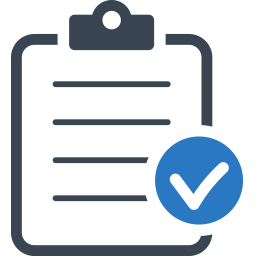 6. Transport documentation
Sending complete shipping documentation to a client
Interested in national shipping services?
If you are interested in logistics services of Rainbow Logistics, please use our contact form