We offer following services to our clients
Full truck load
FTL – Full Truck Load is suitable for both palletized and non-palletized shipments.
EURO 3 - 6 standards
The goods are transported by vehicles according to EURO 3 - 6 standards
High-capacity trucks
Transportation of goods by high-capacity vehicles (megatrailer, Jumbo) and walking floor trailer
Weight up to 25 tons
We transport goods from one kilogram to 25 tons
Dangerous goods
We provide transport of dangerous goods according to the European Agreement concerning the International Carriage of Dangerous Goods by Road (ADR)

Insurance of goods
The transported goods are insured at the required amount under the CMR Convention
Take advantage of our services
If you have questions or specific requests, please do not hesitate to contact us and our colleagues will advise you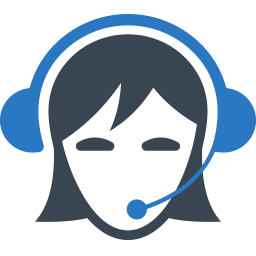 1. Order
Order our services and arrange contract details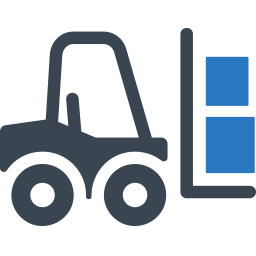 2. Shipment pick-up
Your goods are picked up at a pre-agreed time and place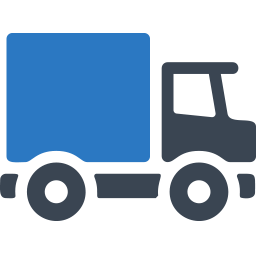 3. Transportation
Transport of goods under precise conditions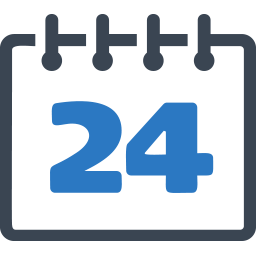 4. Delivery
Delivery of goods to a contractual delivery place according to the agreed terms.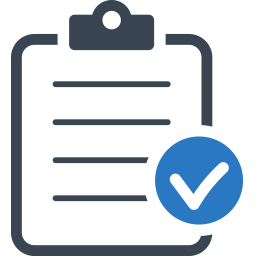 5. Feedback
After delivery of the goods, the client is notified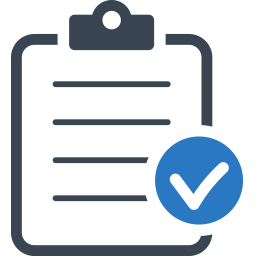 6. Transport documentation
Sending complete shipping documentation to a client