For transporting refrigerated goods, we use vehicles with isothermal, cooling or freezing units with a temperature from -25 ° C to + 25 ° C.
Food, flowers or chemical products will remain safe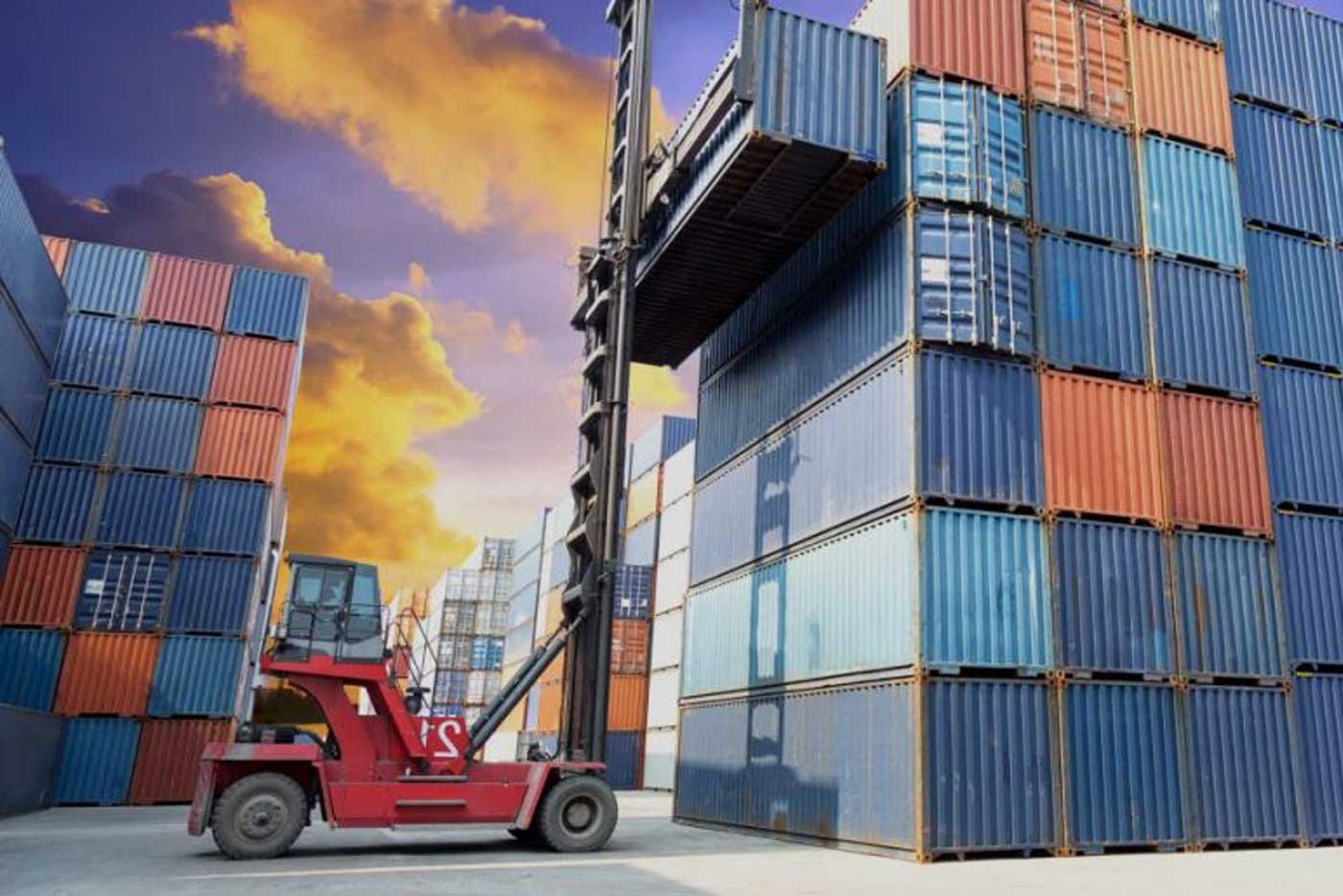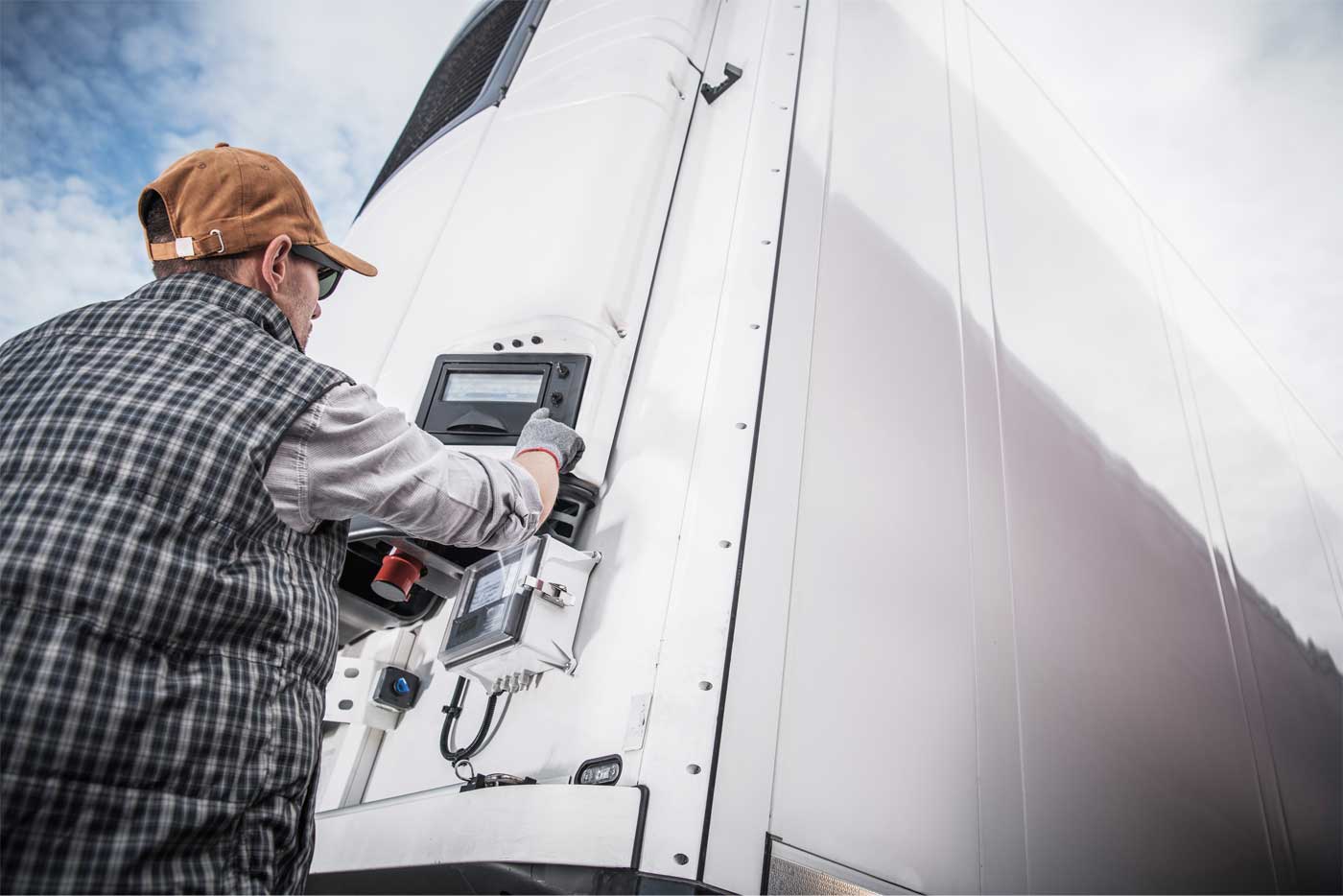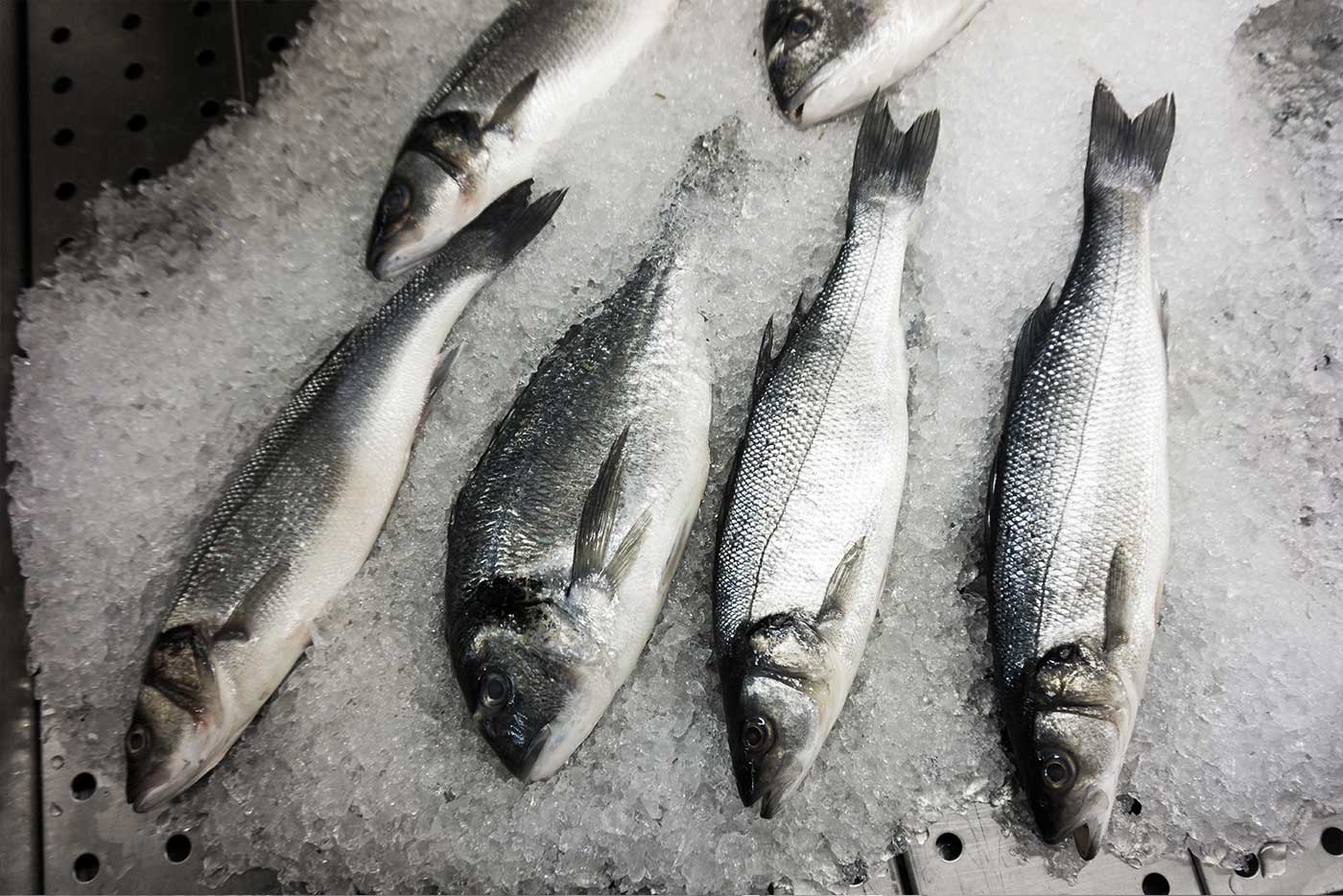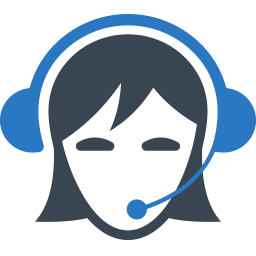 1. Order
Order our services and arrange contract details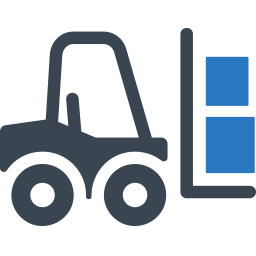 2. Shipment pick-up
Your goods are picked up at a pre-agreed time and place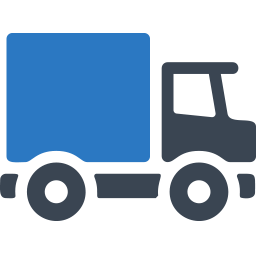 3. Transportation
Transport of goods under precise conditions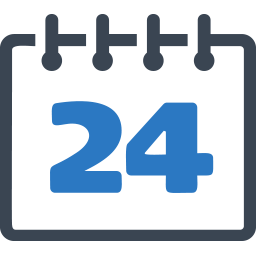 4. Delivery
Delivery of goods to a contractual delivery place according to the agreed terms.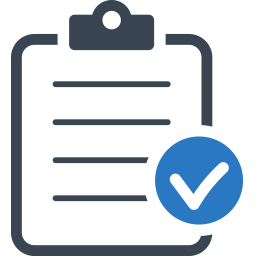 5. Feedback
After delivery of the goods, the client is notified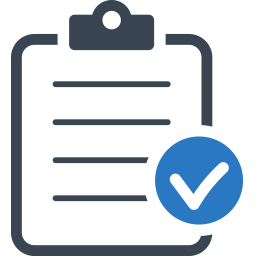 6. Transport documentation
Sending complete shipping documentation to a client
Interested in national shipping services?
If you are interested in logistics services of Rainbow Logistics, please use our contact form